Bold Approaches, Practical and Effective Solutions
Treasure Coast Black Chamber of Commerce serves its clients with planning and assistance in various areas such as business and industry, minority affairs, local or state movement affairs, education, and tourism. Members within the Treasure Coast area of Florida are encouraged to take advantage of events hosted by us to gain more exposure on marketing opportunities for their business. Call us today for more information about our business consulting services at (772) 252-1045.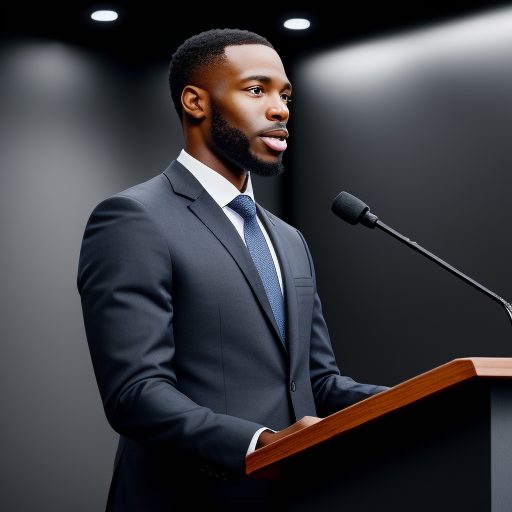 Market, Brand, & Advertise Your Business
Learn from trusted established people how to market and advertise your business effectively. The Florida SBDC Network has helped businesses start-up, create jobs, export goods and services, build or expand a business plan, grow capital, obtain government contracts, and create revenue for the State of Florida.
The Florida SBDC offers online informational videos to educate businesses on the value of marketing your company.
Practical and Effective Solutions

Learn the importance of branding and the difference between branding and marketing.
Whether it is a business idea or existing business, we will connect you with the resources available in your region to help you grow your organization.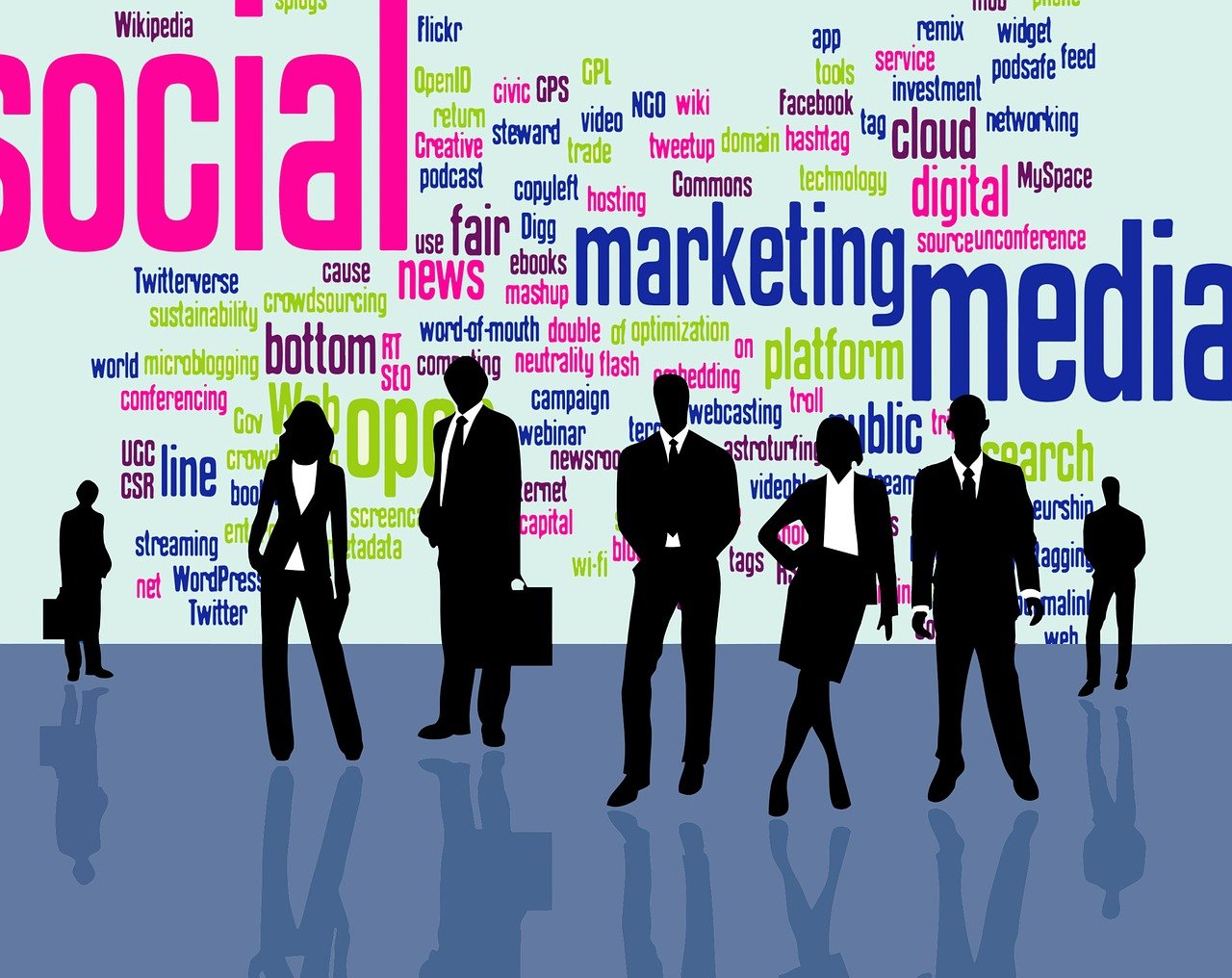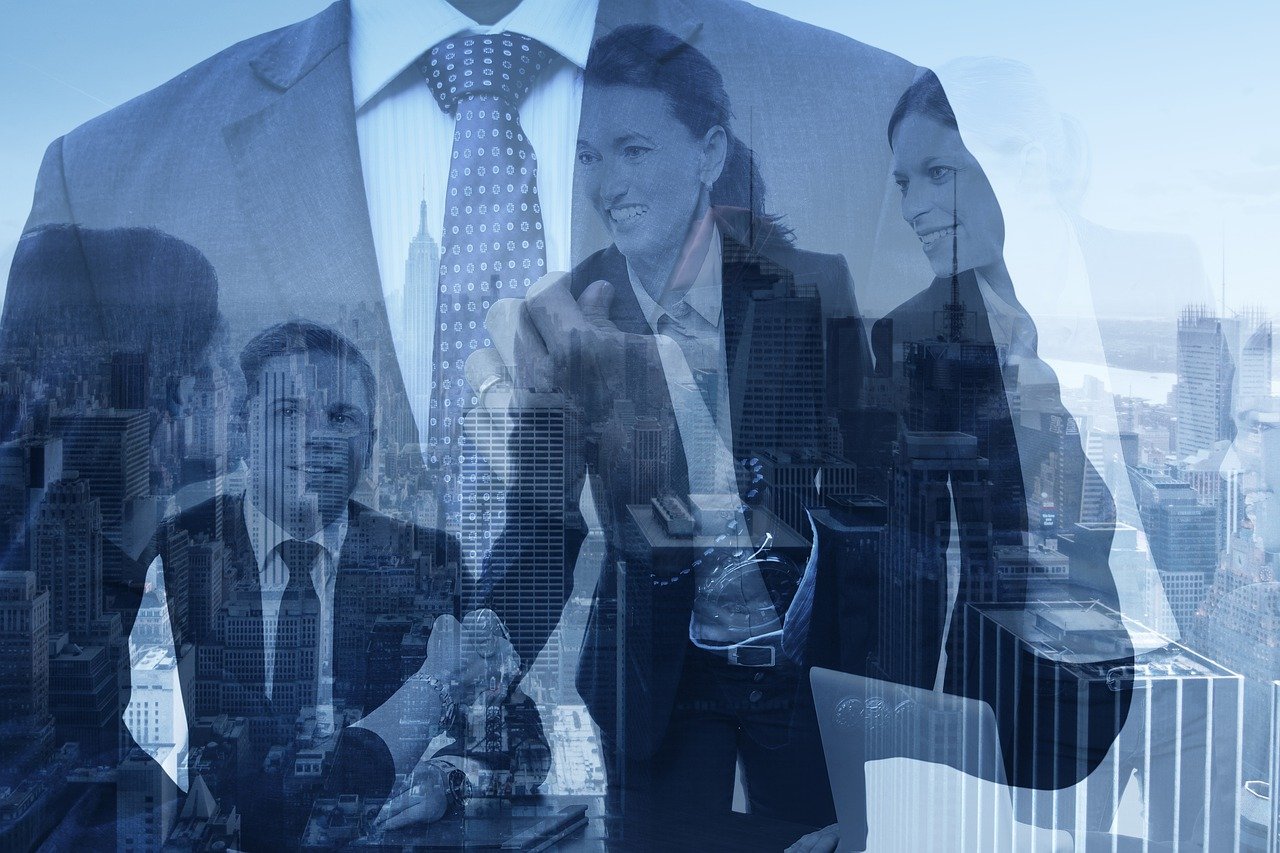 Deciding to start a small business is a big step and now you need guidance to put your ideas in writing, which will become a business plan. This is an evolving document outlining every critical aspect of your business operation. This document is important to help with major business decisions and demonstrate the health of your business to lenders or investors.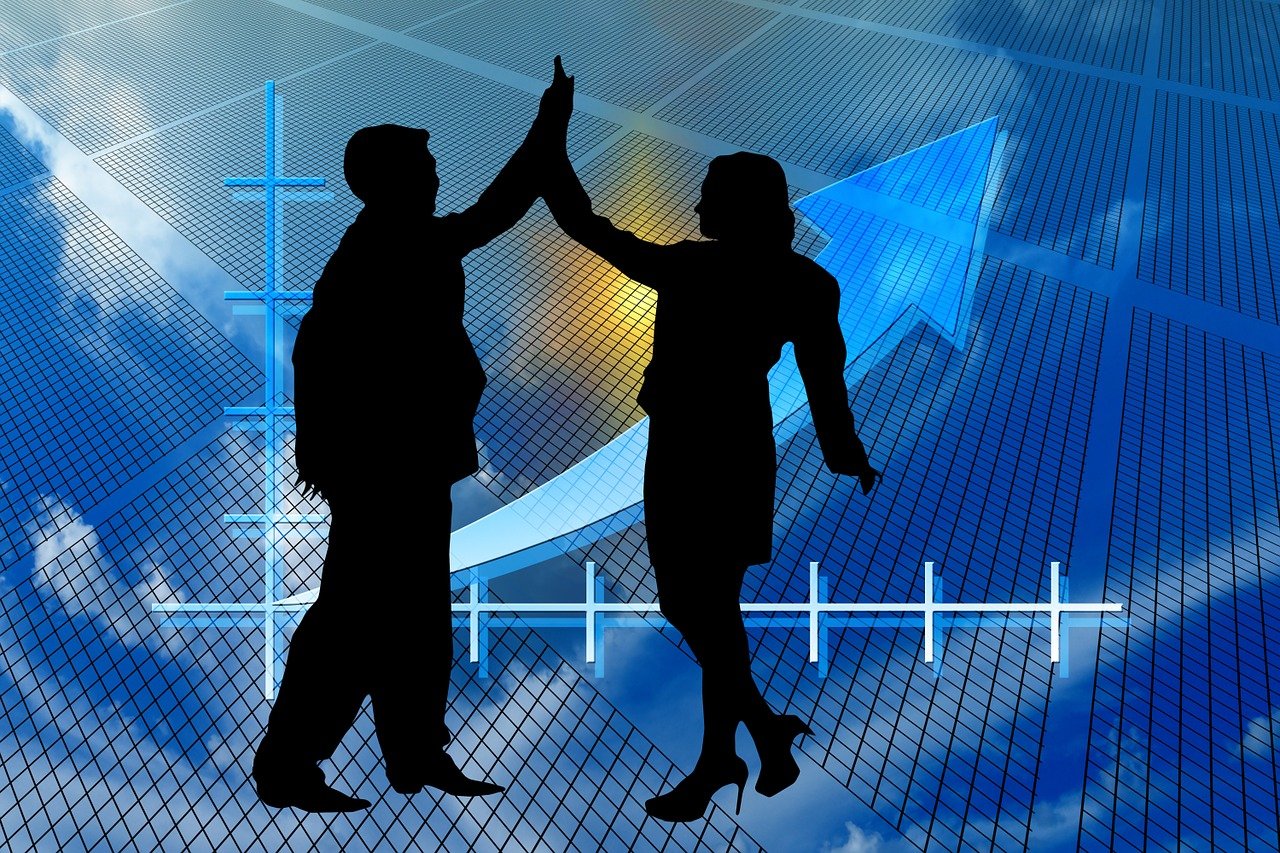 BUSINESS CAPITAL RESOURCES
The Black Business Loan Program is an important resource that provides loans, investments or loan guarantees utilizing Loan Administrators. The administrators consider helping Black business owners who may be having difficulty obtaining capital through conventional lending institutions but would be successful given the opportunity.
Treasure Coast
Black Chamber of Commerce
Florida
910 N 25 ST B
Fort Pierce FL 34947
Closed Saturdays & Sundays
Open 9 am – 4 pm
By Appontment Only
Copyright © 2023 TCBCC. All Rights Reserved.