The Treasure Coast Black Chamber of Commerce (TCBCC) is dedicated to serving and representing all businesses, individuals, and institutions within our vibrant community. Our unwavering commitment is to enhance economic development and foster the prosperity of Black and minority-owned enterprises on the Treasure Coast.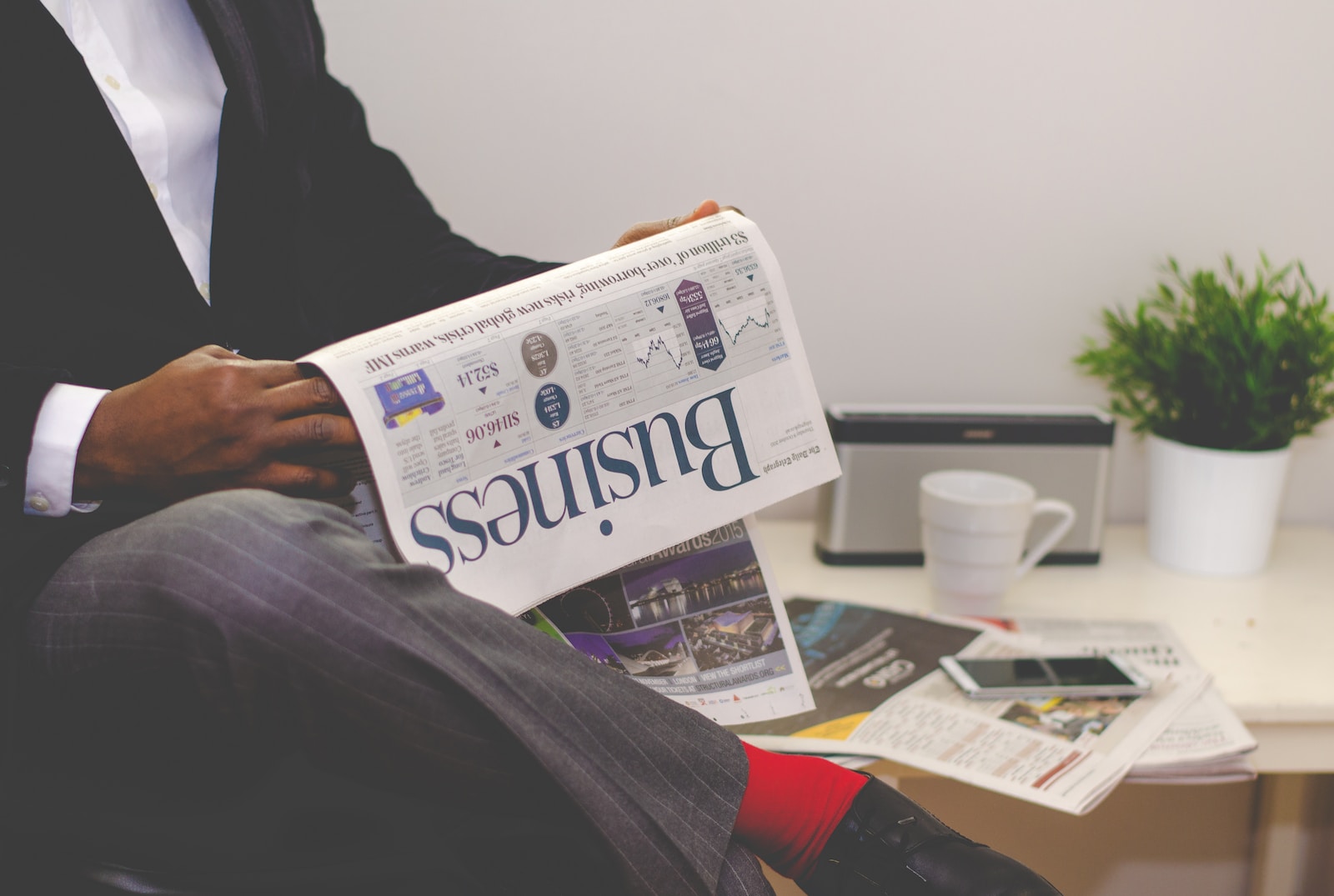 As a staunch advocate for the business community, we diligently focus on the concerns and needs of minorities and Black entrepreneurs. We stand as a resolute voice in addressing the diverse challenges faced by businesses and offer invaluable opportunities for professional growth.
At TCBCC, we empower our members by connecting them with local resources aimed at expanding their business horizons. We facilitate this growth through an array of avenues, including networking, providing technical assistance, and fostering partnerships with supporters of local businesses in our region. Together, we build a stronger, more inclusive business environment for all.
Call us today for more information about our business consulting services at (772) 252-1045.
Practical and Effective Solutions

Learn the importance of branding and the difference between branding and marketing.
Whether it is a business idea or existing business, we will connect you with the resources available in your region to help you grow your organization.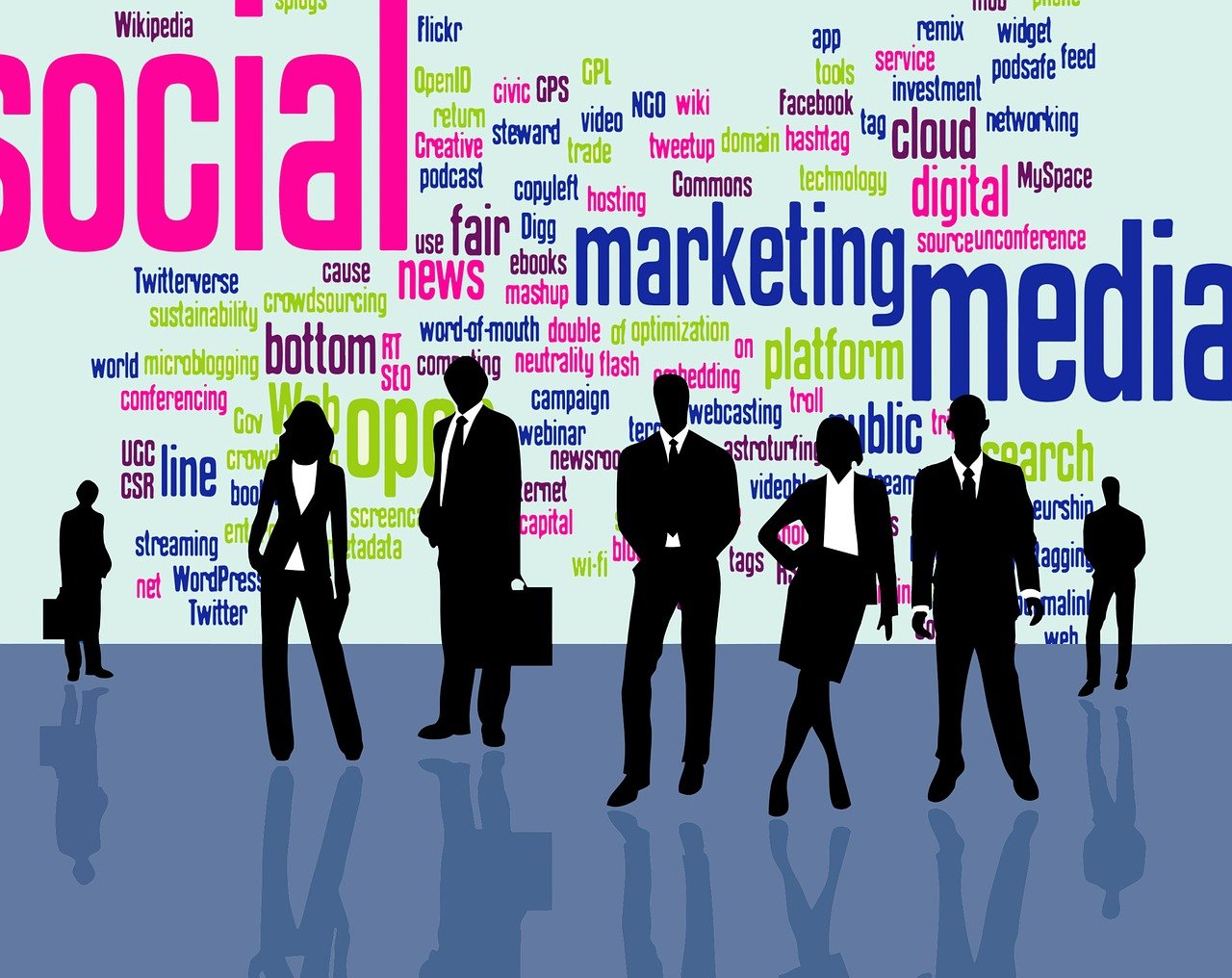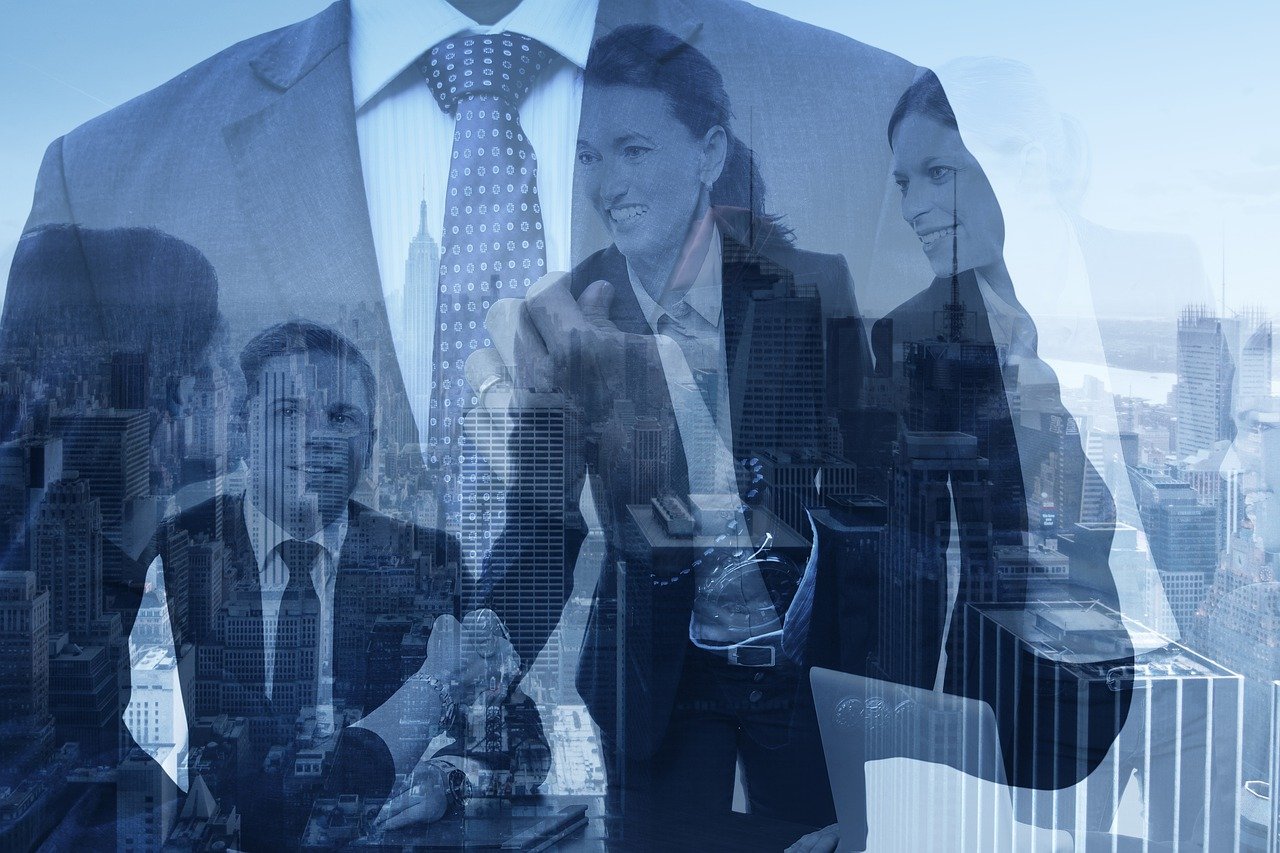 Deciding to start a small business is a big step and now you need guidance to put your ideas in writing, which will become a business plan. This is an evolving document outlining every critical aspect of your business operation. This document is important to help with major business decisions and demonstrate the health of your business to lenders or investors.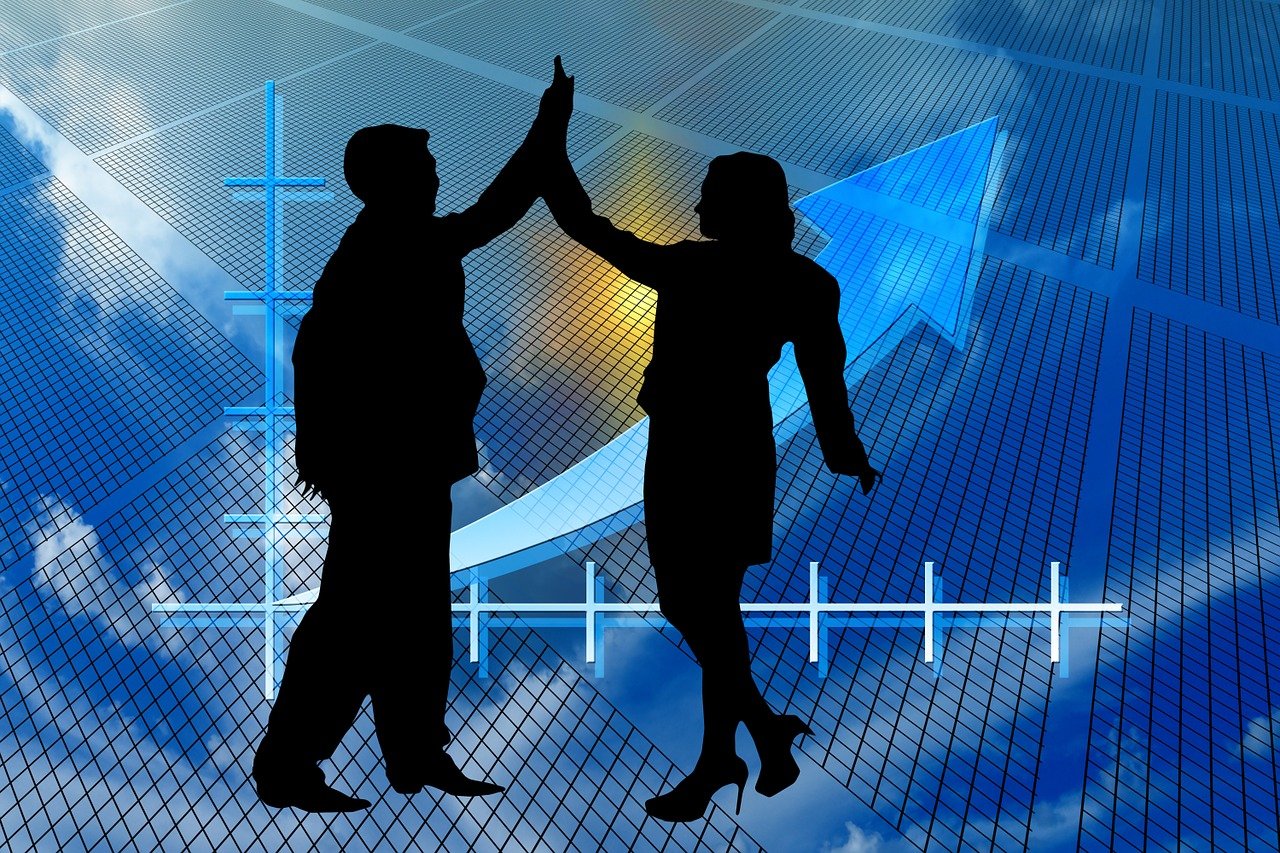 BUSINESS CAPITAL RESOURCES
The Black Business Loan Program is an important resource that provides loans, investments or loan guarantees utilizing Loan Administrators. The administrators consider helping Black business owners who may be having difficulty obtaining capital through conventional lending institutions but would be successful given the opportunity.
Treasure Coast
Black Chamber of Commerce
Florida
910 N 25 ST B
Fort Pierce FL 34947
Closed Saturdays & Sundays
Open 9 am – 4 pm
By Appontment Only
Copyright © 2023 TCBCC. All Rights Reserved.